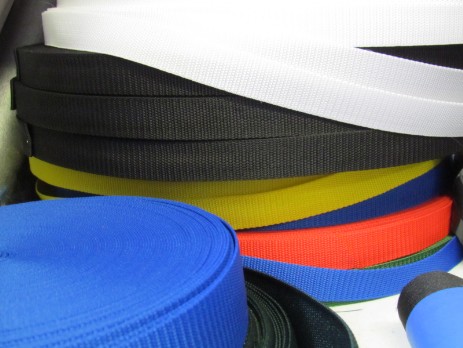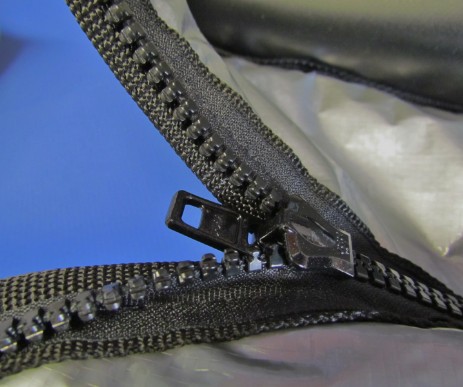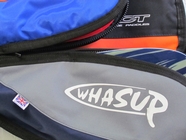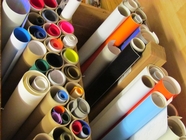 Whasup is based on the stunning South coast of England, in the county of Dorset.

Established by founder Rik Garratt in 2009, Whasup manufactures quality custom board bags for all styles of boards and paddles.
Whasup has developed an extensive range of board bags, from standard day bags to full on travel bags for mutiple boards.
Supplying individuals and teams alike, Whasup makes boardbags for recreational riders and professionals.